Dan reisinger
Israel Museum, 2021
Clothbound hardcover, 24x34 cm, 200 pp.
Collaboration with Nirit Binyamini
An extensive survey of the colorful and innovative work of Dan Reisinger. Born in 1934, Reisinger is considered the most prolific Israeli designer of his generation; his significant impact on the development of design in Israel continues to be felt to the present day. This exhibition highlights the wide range of his work in both style and size: from business cards and keychains to buildings and large-scale supergraphics. The designs Reisinger created for private companies as well as public organizations such as the Tel Aviv Municipality, IDF, HaBimah National Theater, El Al, became integral elements on the Israeli visual landscape. In Full Color examines the origins of these icons and the societal shifts they reflect.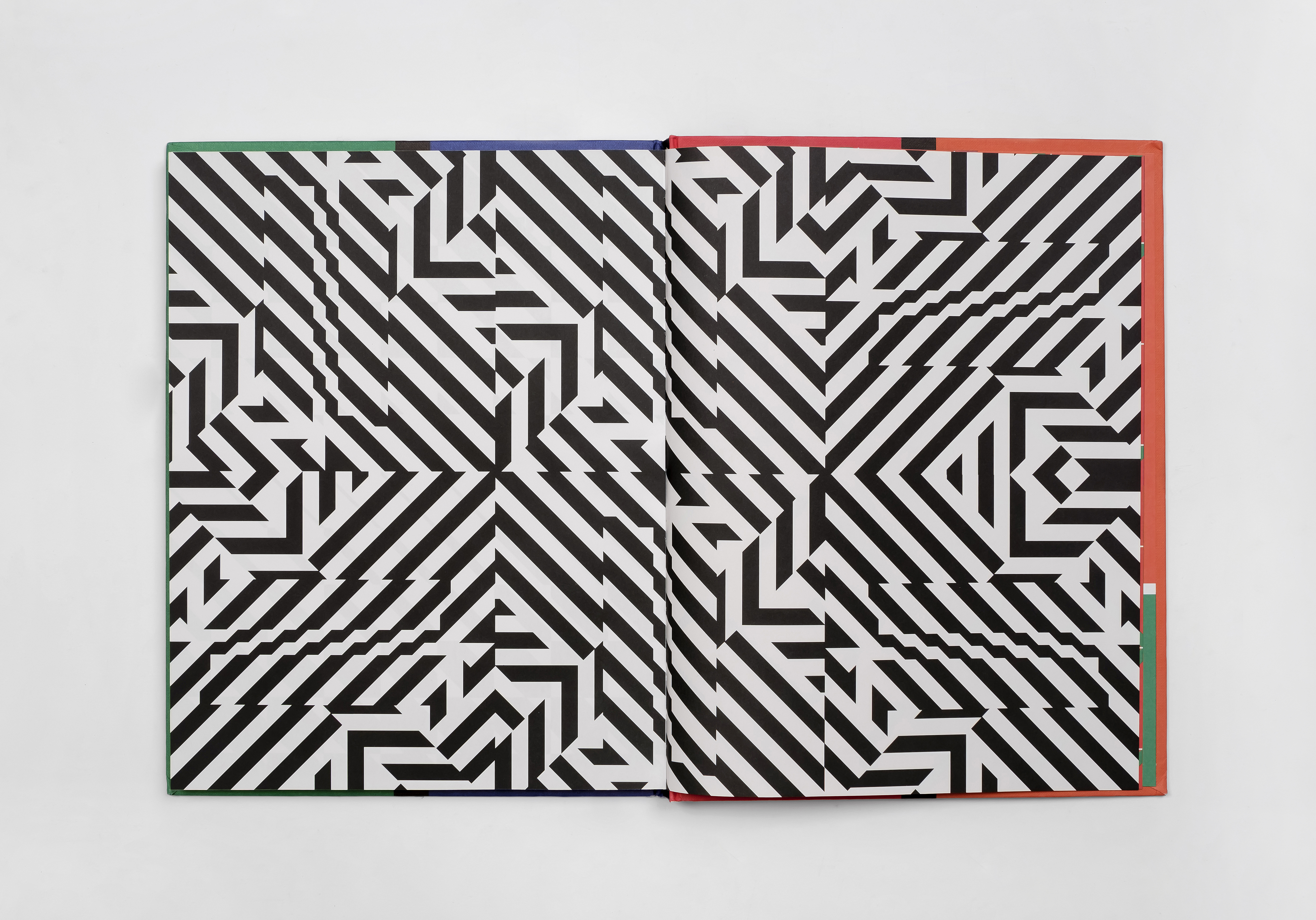 z